Mimbres Fever Productions and Vision Maker Media
proudly announce
Spirit In Glass: Plateau Native Beadwork
~ Winner ~
AIFI:  Best Documentary Short
Native American Film Festival of the Southeast:  Best Editing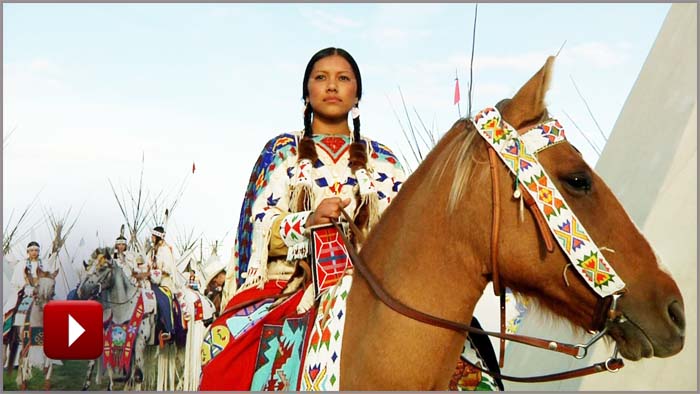 Spirit In Glass celebrates the spectacular beadwork of the Northwest Plateau People.
The film provides a rare opportunity to experience Plateau culture through the eyes and hearts of artists, who share their history, motivation, and the beadwork that plays an important role in binding their culture together.
Native Plateau beadwork is part of the rich tapestry of American culture.
Plateau culture is unique and its story of survival a quintessentially American story.